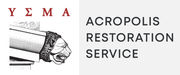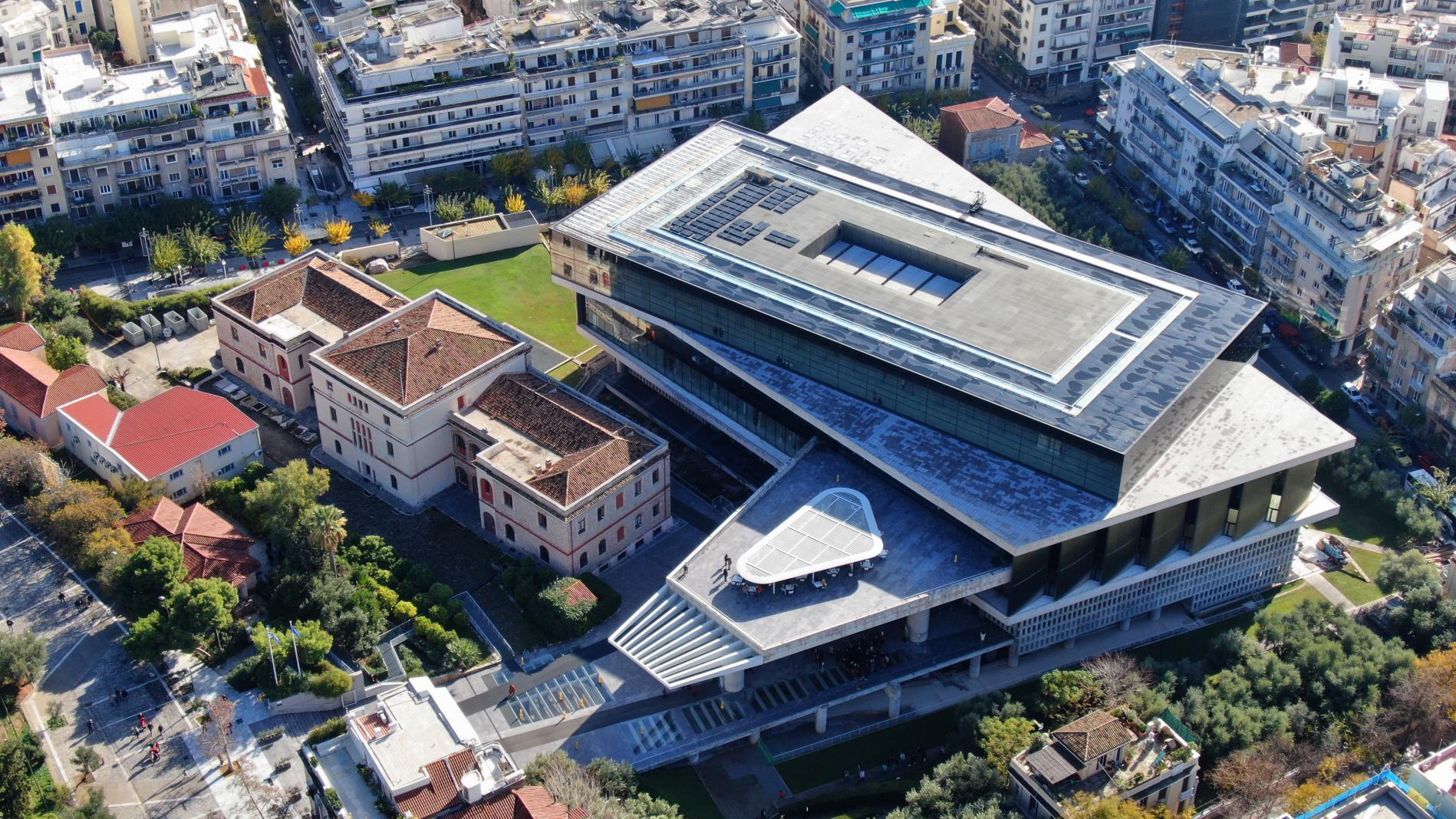 The Meeting will take place at the auditorium of the Acropolis Museum, allowing both physical and virtual attendance.
Please note that the number of participants who will attend the conference at the museum has already been completed.
Acropolis Museum
Dionysiou Areopagitou 15
Athens
HOW TO FIND US – THE ACROPOLIS MUSEUM
By city bus
Routes 24, 40, 57, 103, 106, 108, 111, 126, 134, 135, 136, 137, 155, 206, 208, 227, 230, 237, 790, 856, Α2, Α3, Α4, Β2, Β3, Β4, Ε2, Ε22
Nearest stop Makrigianni
By metro
Line 2 Anthoupoli – Elliniko
Nearest station Akropoli
By trolley
Lines 1, 5, 15
Nearest stop Makrigianni
By tram
Nearest station Leoforos Vouliagmenis
By bicycle
Parking places metal bike racks can be found at the Museum's main entrance on the Dionysiou Areopagitou pedestrian street, and at the entrance of the Metro's Akropoli station.
Link to: https://goo.gl/maps/3NcmZnAaYWu